TRANSFORMARTE
TRANSFORM YOU
Jimmy Valdivieso | Peru | Documentary | 2021 | 9 min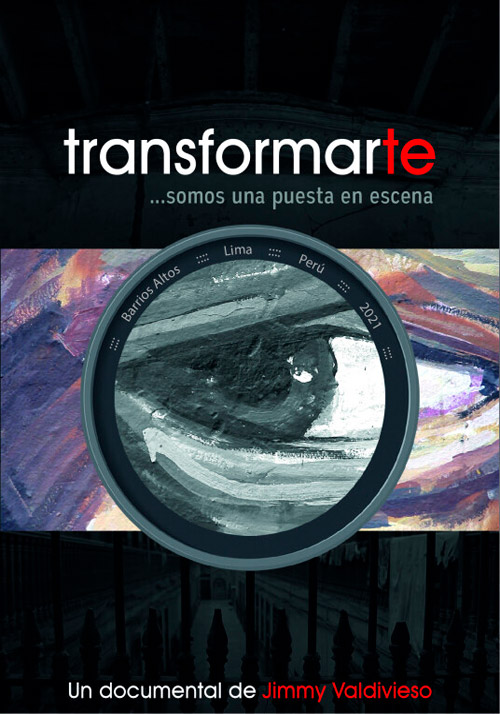 WE AND THEM
WED. MAY 5 @ 5:30 PM
Instituto Cervantes New York
*Face masks must be worn while inside the auditorium
SYNOPSIS
In Lima´s historic downtown, a documentary filmmaker faces his inner demons, who judge his fears, his prejudices and his romantic multicolored vision.
ESPAÑOL
En el Centro Histórico de Lima, un documentalista se enfrenta a sus demonios internos, quienes juzgan sus miedos, sus prejuicios y su romántica visión multicolor.
FESTIVALS & AWARDS
ENSERIO FILM FESTIVAL (COLOMBIA)/ SPECIAL MENTION
FESTIVAL INDEPENDIENTE DE LIMA / OFFICIAL SELECTION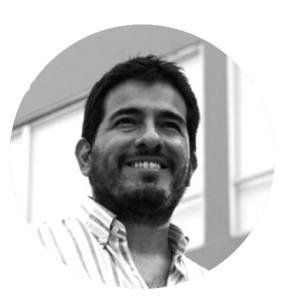 Communicator and Anthropologist Jimmy Valdivieso is committed to the rescue of Barrios Altos, including the dignification of its stigmatized neighbors and the enhancement of its heritage. His contribution is sharing stories about daily life that help us fight the fear that prevents Barrios Altos from integrating into the city. His filmography includes the award-winning films My Beloved Barrios Altos (2019) and Those People Do Exist (2015).
ESPAÑOL
Comunicador y Antropólogo, Jimmy Valdivieso está comprometido con el rescate de Barrios Altos, la dignificación de sus estigmatizados vecinos y la puesta en valor de su riqueza patrimonial. Su contribución es llevando a la pantalla historias sobre la vida cotidiana que nos ayuden a combatir aquel miedo que impide que Barrios Altos se integre a la ciudad. Dirigió las películas Mi Barrios Altos Querido (2019) y Esa Gente Existe (2015).