CortoCircuito Latino ShortFest was formed in 2005 in New York City
And since 2013 Corto Circuito has a second home in Cali, Colombia.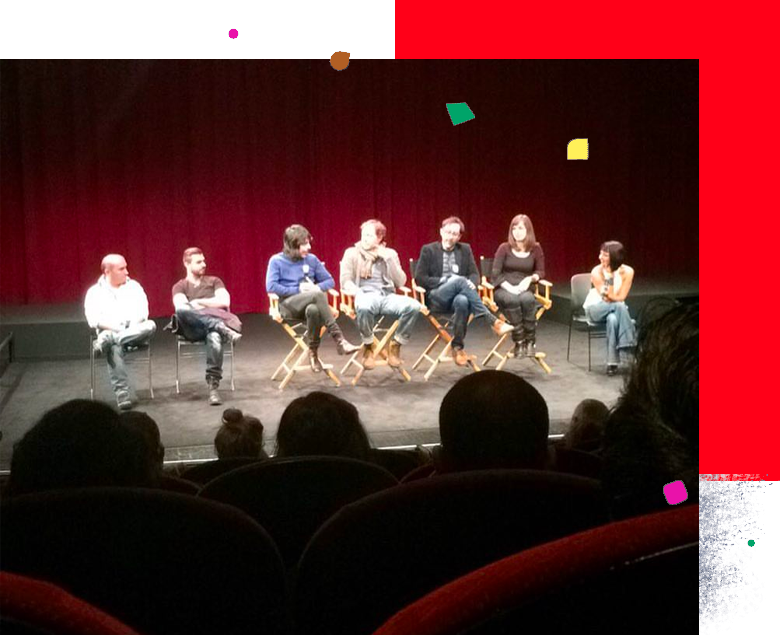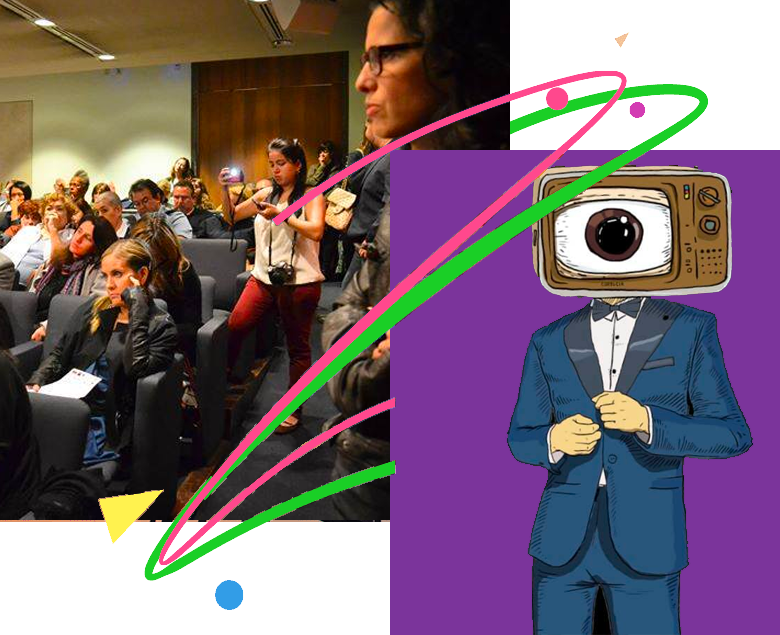 CortoCircuito was created to showcase short films made by filmmakers from and about Latin America, Spain and the United States. The festival is unique in its mission to promote a wider and deeper understanding of the roots, life and diverse cultures of the Spanish, Portuguese and indigenous speaking communities.
Each year, the selections include animated and fictional short films, as well as documentaries and experimental works, many of which have US and NY premieres.
The Festival involves multiple programs, Q&A's and fiestas to celebrate the contributions Latino cultures have made to New York's cultural landscape.
The focal point of the festival programs and workshops are films and conversations that contribute to the foundation and development of a more collaborative, just, and peaceful society.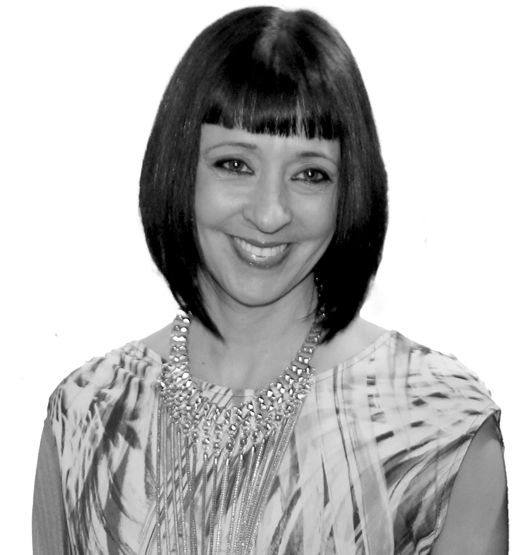 Diana Vargas
Artistic Director/Co-Founder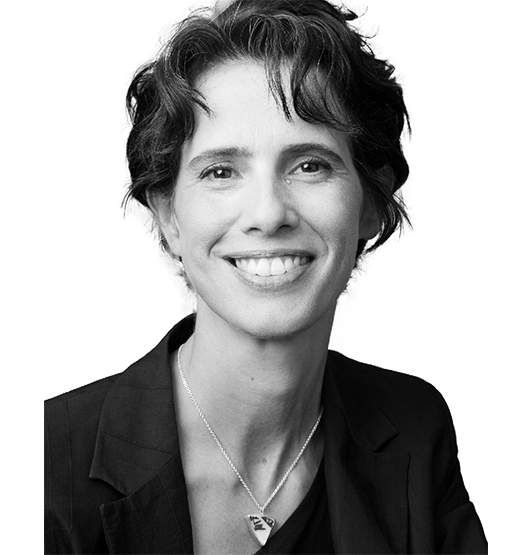 Laura Turegano
Executive Director/Co-Founder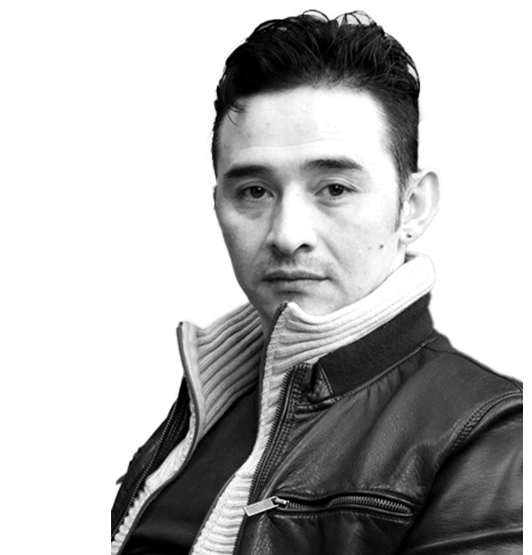 Gio Quinche
Festival Coordinator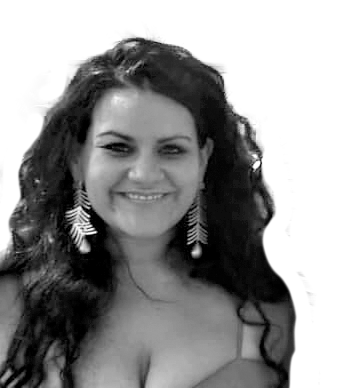 Samantha Choos
Programming Assistant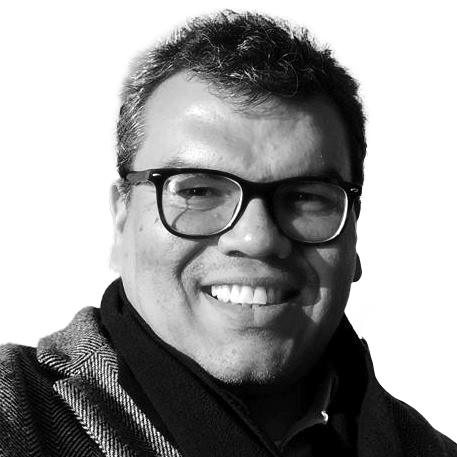 Dario Bolivar
Animator/Digital Media Artist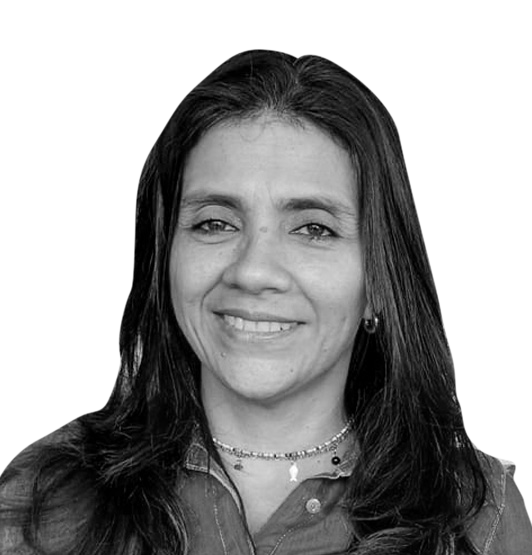 Paula Henao
Social Media / Marketing