TODAS ÍBAMOS A SER REINAS
WE WERE ALL GONNA BE QUEENS
Yain Joel Rodriguez Alvarado | Mexico | Documentary | 2021 | 30 min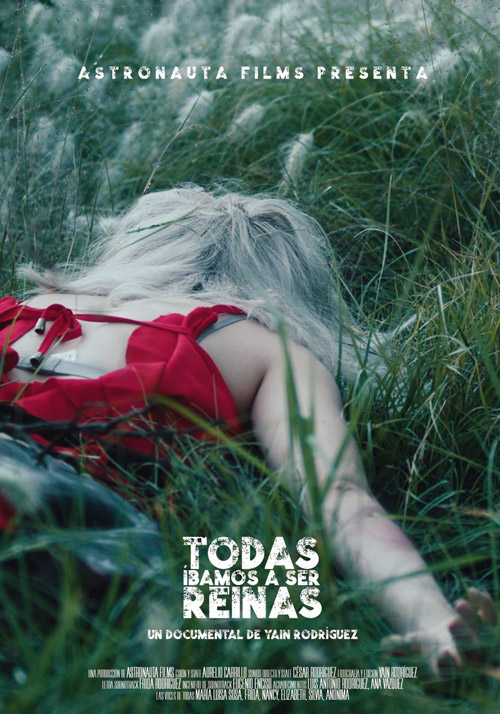 WE AND THEM
WED. MAY 5 @ 5:30PM
Instituto Cervantes New York
*Face masks must be worn while inside the auditorium
SYNOPSIS
There is an uncountable number of horror stories in Mexico around gender violence and machismo. This is just a sample, presented through characters who tried to avoid their stories ending with femicide. "We were all going to be queens" is not just a story of survival, but also one of struggle– struggle against institutions, and against men who insist on treating women as second-rate human beings.
ESPAÑOL
Existe una cantidad incontable de historias de terror en México en torno a la violencia de género y el machismo. Esto es solo una muestra que se presenta a nuestros ojos a través de personajes que evitaron, hasta ahora, que su historia no tuviera como desenlace un feminicidio. "Todas íbamos a ser reinas" es una historia de sobrevivencia, pero también de lucha, contra las instituciones y contra los hombres que se empeñan en tratar a las mujeres como seres humanos de segunda.
FESTIVALS & AWARDS
2022 CORTO CIRCUITO LATINO SHORTFEST: INTERNATIONAL PREMIERE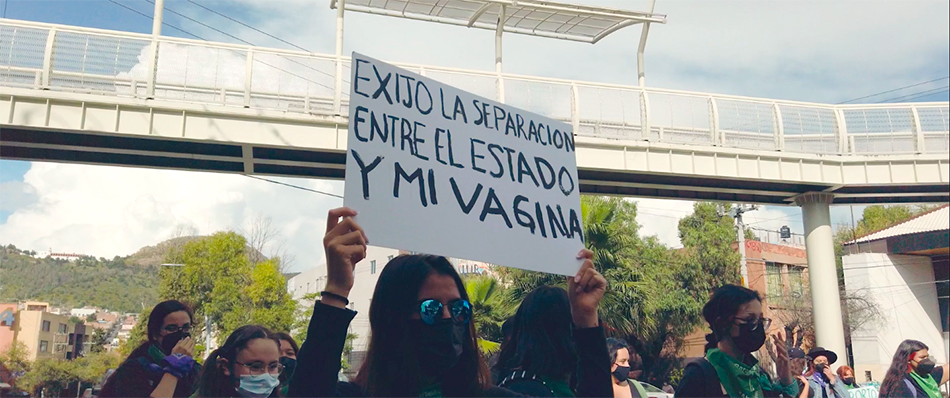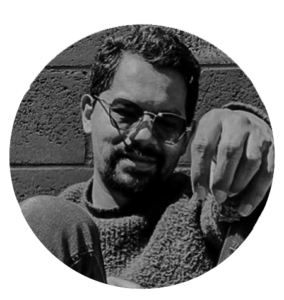 YAIN JOEL RODRIGUEZ ALVARADO
Yain Rodríguez is a producer of audiovisual content and founder of the Production House Astronauta Films, which since its inception has dedicated itself to producing socially relevant content, including the documentary We Were All Gonna Be Queens. In 2019 Yain directed and photographed the documentary "Yuawi", which won the Jury Award at the International Festival of Human Rights in Panama. In 2020 his series "Imprescindibles" won "Best Web Series" at the premios TAL (Latin American Public TV Awards), and he won the award for Best Photography for his series "Inmanencia" at the Festival Pantalla de Cristal in Mexico City.
ESPAÑOL
Yain Rodríguez es productor de contenidos audiovisuales y fundador de la Casa Productora "Astronauta Films", que desde su inició se ha dedicado a producir contenidos con temáticas sociales, entre las que se encuentran el documental "Todas íbamos a ser reinas". En 2019 dirigió y fotografió el documental "Yuawi", que obtuvo el premio del jurado en el Festival Internacional de Cine de Derechos Humanos en Panamá. En 2020 su serie "Imprescindibles" obtiene el premio a "Mejor Serie Web", en los premios de las Televisoras Públicas de América Latina, premios TAL; y obtuvó el premio a "Mejor Fotografía" con la serie "Inmanencia" en el Festival Pantalla de Cristal el la Ciudad de México.