THE COMPOSER
David Troncoso | US | Fiction | 2019 | 13 min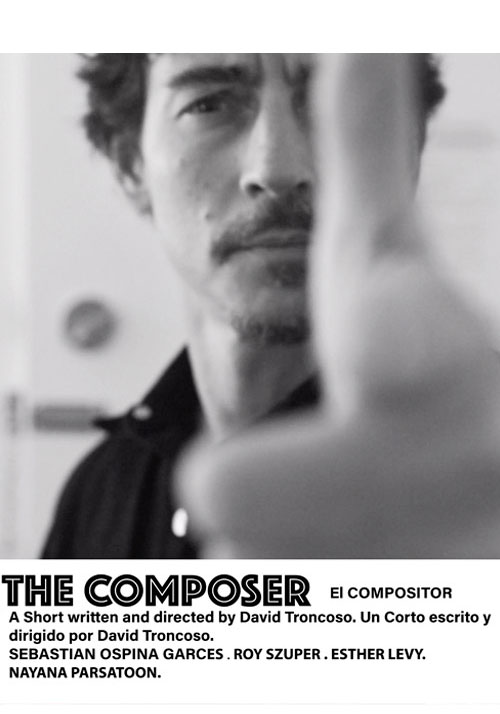 LATINOS IN THE HOUSE
WED. MAY 5 @ 6:30 PM
Instituto Cervantes New York
By invitation only; RSVP required
Face masks must be worn while inside the auditorium
SYNOPSIS
A man in his forties has recently accepted a job as a composer for an elevator music production company. A job he does not like but one where he is the best. He does not know how good he is at his job because a deep depression barely allows him to go through the motions to be alive. He does not even know, or even cares, that a contract for his demise has been put on him by the rival company. To help him get out of this serious situation, a man sent by his boss comes to visit him to try to save his life.
ESPAÑOL
Un hombre de cuarenta años -El Compositor- ha aceptado un empleo recientemente como compositor de una compañía de música de elevadores. Es un trabajo que no le agrada, pero uno que desempeña extremadamente bien. No está al tanto de la excelencia de su trabajo porque una espantosa depresión le agobia y apenas si le permite sobrevivir. Tampoco sabe y tal vez le tiene sin cuidado, que exista un contrato para matarle, cortesía de la compañía rival. Es así como un hombre es enviado por su jefe para alertarlo y hasta alcance a salvarle la vida.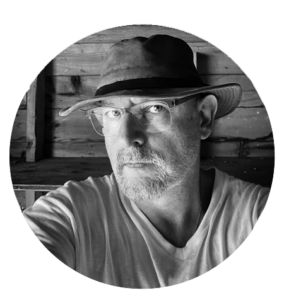 Previous to The Composer, his first film, Colombian born David Troncoso was put in charge of filming and producing a music Video for Recording Artist Alexa Chellun. "I'd do it all again". Mr Troncoso is a photographer and painter and in his youth a musician. He resides in New York City since the decade of the eighties.
ESPAÑOL
Antes de El Compositor, su primer corto, el colombiano David Troncoso estuvo a cargo de filmar y producir un video musical para la artista Alexa Chellun. (I'd do it all again"). David Troncoso es fotografo y pintor y en su juventud músico. Reside en la ciudad de Nueva York desde la década de los ochenta.