TEO
THEO
Belén Abarza, Eduardo Bunster | Chile | Fiction | 2021 | 18 min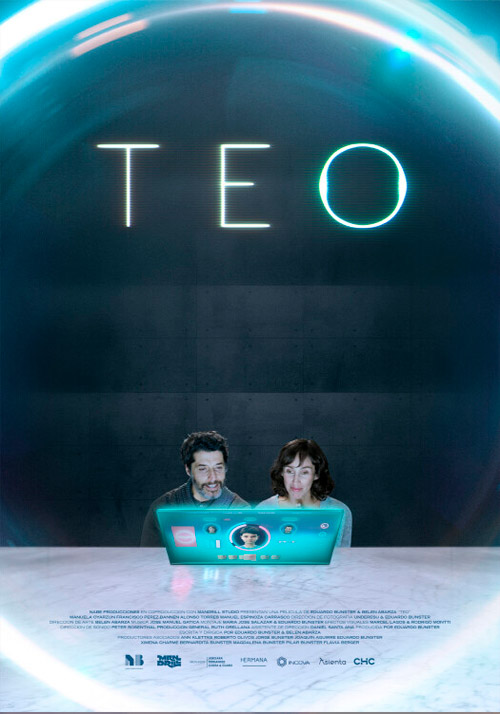 THE PECULIAR SIDE OF LIFE
WED MAY 4 @ 6PM
CONSULATE GENERAL OF COLOMBIA IN NY
SYNOPSIS
A couple goes to a gene-editing clinic to design their first child, hoping that the kid will have the successful and happy life that has eluded them.
ESPAÑOL
Una pareja acude a diseñar a su primer hijo a una clínica de edición genética, con la esperanza de que el niño consiga la vida exitosa y feliz que ellos no han podido tener.
FESTIVALS & AWARDS
Fiflac - Festival Internacional Fernando Lopes- Alvaiázerecine De Curtas Metragens: Honorable Mention
Heroes International Film Festival: Best International Short Film
Rock Horror Film Festival: Special Jury Mention for Best Screenplay
Jeonju International Film Festival: Honorable Mention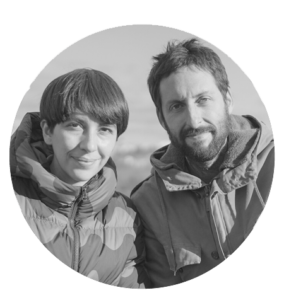 Belén Abarza (Santiago, Chile, 1986) is a theater director, set designer and illuminator. She has participated in more than 50 works of theater, dance and performing arts as a stage designer with various Chilean theater companies, collaborating with prominent national directors. She has been recognized for her work in Prague Cuadrienale PQ2007; Victor Jara Dramatic Festival; New Directors Festival; American Dramatic Festival, Queen's Festival; Children Mess Bosnia i Herzegovina; Ceres Award and Best Design in Art Critics Circle 2018. Her incursion in cinema starts with her co-direction of the short film "Theo".
ESPAÑOL
Belén Abarza (Santiago, Chile, 1986) es directora de teatro, escenógrafa e iluminadora. Ha participado en más de 50 obras de teatro, danza y artes escénicas como escenógrafa, con diversas compañías de teatro chilenas, colaborando con destacados directores nacionales. Ha sido reconocida por su trabajo en la Cuadrienal de Praga PQ2007; Festival Dramático Víctor Jara; Festival de Nuevos Directores; Festival Dramático Americano, Festival de la Reina; Children Mess Bosnia i Herzegovina; Premio Ceres y Mejor Diseño en Círculo de Críticos de Arte 2018. Su incursión en el cine comienza con la codirección del cortometraje "Teo".
Eduardo Bunster (Santiago, Chile, 1980) is a Chilean director and cinematographer, with experience in fiction film, documentary, stop-motion animation and video art. He has carried out projects in different regions of the world, enriching his vision through the interaction with diverse cultures and narratives. Highlights of his career include his short film "D-construir" (best short film at Sydney Fantastic Film Festival and Festival Cine B Santiago), his diptych of short documentaries "Inner Landscapes" and his collaborations as cinematographer with prominent Chilean film directors. Co-founder and partner of the production company Quijote Films between 2009 and 2016, today he works as an independent filmmaker.
ESPAÑOL
Eduardo Bunster (Santiago, Chile, 1980) Director y director de fotografía chileno, ha incursionado en el cine de ficción, el documental, la animación stop-motion y el videoarte.Ha realizado proyectos en diferentes regiones del mundo, enriqueciendo su visión a través de la interacción con diversas culturas y narrativas.Destaca su cortometraje "D-construir" (mejor cortometraje en el Festival de Cine Fantástico de Sydney y en el Festival Cine B Santiago), su díptico de cortos documentales "Paisajes Internos" y sus colaboraciones como director de fotografía con destacados directores de cine chilenos.Cofundador y socio de la productora Quijote Films entre 2009 y 2016, hoy trabaja como cineasta independiente.