SI VIENE DE LA TIERRA
WHEN IT COMES FROM EARTH
Katalin Egely | Argentina, Hungary| Animation | 2020 | 5 min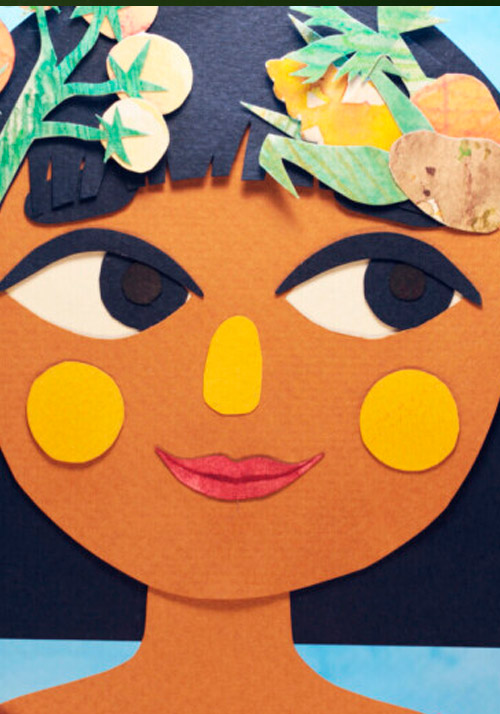 LIFE AND ITS CHARACTERS
TUE. MAY 3 @ 6PM
Consulado General de Argentina
*Face masks must be worn while inside the auditorium
SYNOPSIS
A little girl, a cumbia song and a sustainable, healthy world.
ESPAÑOL
Una niña, una cumbia y un mundo sostenible y saludable.
FESTIVALS & AWARDS
FESTIVAL DE CINE Y NATURALEZA VALLE DE LA FUENFRÍA/ REBOLLO DE ORO AWARDD
CLIT - CINEMA EM LOCAIS INUSITADOS E TEMPORÁRIOS/ AUDIENCE AWARD
JIM THORPE INDEPENDENT FILM FESTIVAL/ OFFICIAL SELECTION
STOP MOTION FILM FESTIVAL (SPAIN)/ OFFICIAL SELECTION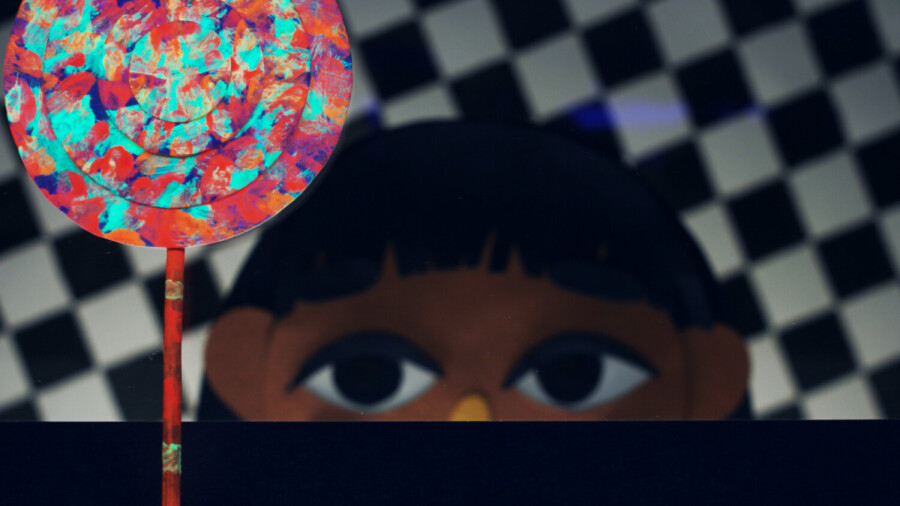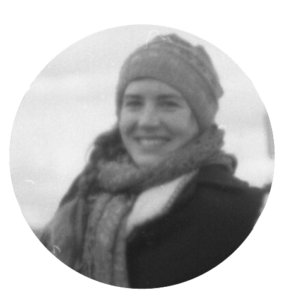 Graduated in Animation in 2013 from the Moholy-Nagy University of Art and Design in Budapest, Hungary. Besides short films, credits and animated scenes for movies my focus is primarily on making music videos. Music videos are especially inspiring for me because instead of narrative story-telling I can create visual poetry based on associative images.I also like to work on animated documentary films because with animation it's possible to express the more subjective parts of a narrative.
ESPAÑOL
Terminó en 2013 en la facultad de animación de la Universidad de Arte y Diseño en Budapest. Me interesa mucho el cine documental por su espontaneidad, por el placer de trabajar en equipo y también para cambiar el rol de 'contar' al rol de 'escuchar'.Me parece muy interesante y expresiva la mezcla de la animación y el cine documental, porque con la ayuda de la animación se puede expresar perfectamente las partes subjetivas o las partes que no permiten la presencia de una cámara.