SHERATON, LA HUELLA DE LA MEMORIA
SHERATON, THE TRACE OF MEMORY
Margarita Poseck Menz | Chile | Documentary-Experimental | 2021 | 14 min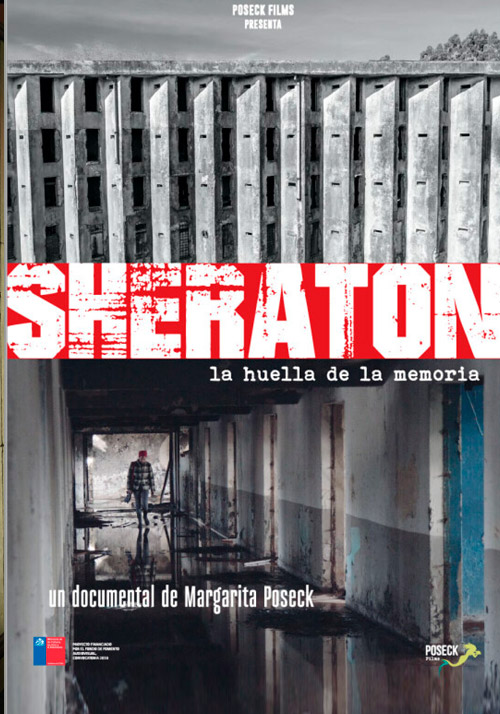 WE AND THEM
WED. MAY 5 @ 5:30 PM
Instituto Cervantes New York
*Face masks must be worn while inside the auditorium
SYNOPSIS
A visit by former political prisoners to the old jail building in the city of Valdivia, Chile, where they were detained under the Pinochet dictatorship, activates memories. Through their gaze and past relationship with the space, now in ruins, we move towards construction of history from the individual to the collective.
ESPAÑOL
Una visita de los ex presos políticos al viejo edificio de la cárcel, en la ciudad de Valdivia-Chile, donde estuvieron detenidos bajo la dictadura de Pinochet, activa la memoria y conecta desde la mirada una relación con el espacio, ahora en ruinas, hacia una construcción de la historia desde lo individual a lo colectivo.
FESTIVALS & AWARDS
22ND LEBU INTERNATIONAL FILM FESTIVAL/ OFFICIAL SELECTION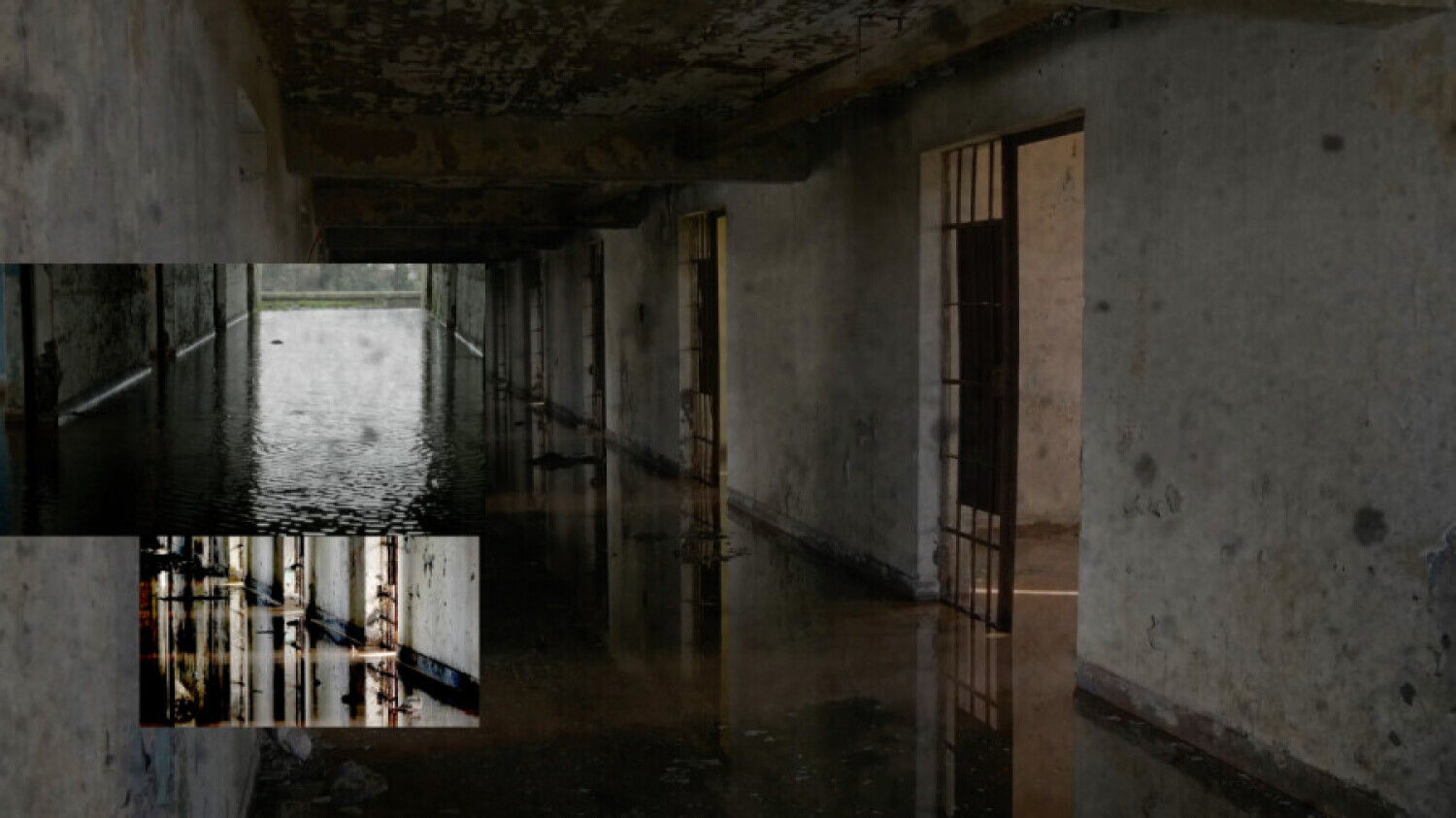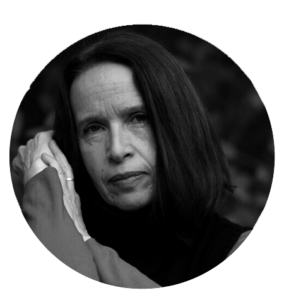 Margarita Poseck has a degree in Philosophy, a Master in Communication and is a Professor at the Austral University of Chile in the areas of theater and image. She develops her cinematographic career from documentary and fiction in a joint effort with her sister, Eugenia Poseck, who performs the work of scriptwriter and co-director in all the projects from her production company Poseck Films. Located in what could be called a cinema on the margins, they concentrate their work on the appropriation of complex geographic spaces, difficult to access, with a cautious ethic, attentive to what nature offers, to install small stories that allow them to "speak" to these remote geographies.
ESPAÑOL
Margarita Poseck es Licenciada en Filosofía, Magister en Comunicación y es docente de la Universidad Austral de Chile en las áreas de teatroe imagen. Desarrolla su carrera cinematográfica desde el documental y la ficción en un trabajo conjunto con su hermana Eugenia Poseck que realiza la labor de guionista y codirectora en todos los proyectos desde su productora Poseck Films.Situadas en lo que se podría llamar un cine en los márgenes, periférico, concentran su trabajo en la apropiación de espacios geográficos complejos, de difícil acceso, con una ética cautelosa, atentas a lo que la naturaleza ofrece, para instalar pequeñas historias, que permitan "hablar" a estas geografías alejadas.