PAN DE CADA DÍA
DAILY BREAD
Manuel Sirgo | Spain | Animation | 2021 | 8 min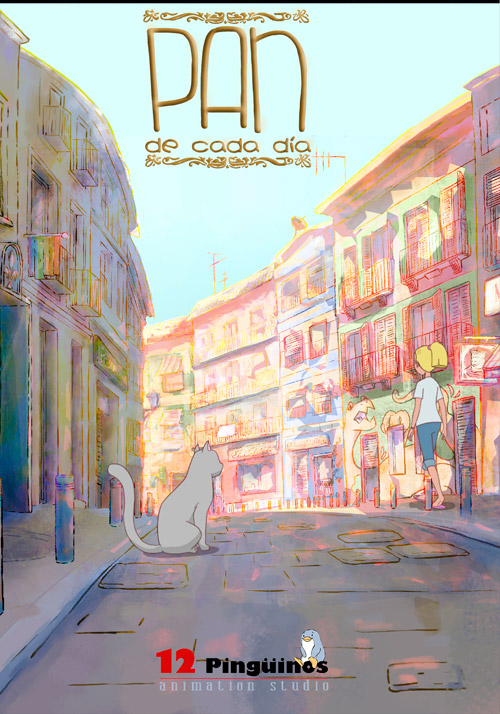 AND THE WINNER IS...
MON. MAY 2 @ 6PM
INSTITUTO CERVANTES NY
By invitation only; RSVP required
Face masks must be worn while inside the auditorium
SYNOPSIS
When we step outside our native country and attempt to make connections with others in a new language, it's full of challenges and triumphs. In "Daily Bread", an exchange student in Madrid attempts to buy a loaf of bread, but on her journey finds resilience, humor, understanding… and maybe more.
ESPAÑOL
Una estudiante de intercambio que está residiendo en Madrid se ve envuelta en una aventura llena de dificultades en contra del tiempo para lograr comprar una barra de pan. En su camino, encuentra su capacidad para adaptarse, humor...¿y algo más?
FESTIVALS & AWARDS
European Short Film Festival: Best Animated Short, Audience Award
Sevilla Indie Film Festival (Seviff): Honorable Mention (Animation)
Ibero American Film Festival Miami: Official Selection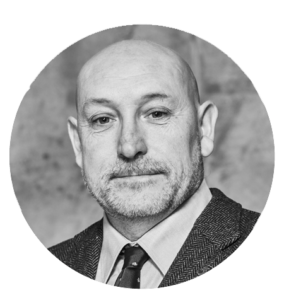 Manuel Sirgo is a Spanish director, producer, and animation artist, as well as an instructor at universities & audiovisual institutions such as ESNE. He is a member of the board of directors of the Spanish National Film Academy. In 1997, he founded production company 12 Pingüinos Dibujos Animados, S.L., through which he has won a multitude of film awards. He received the Goya for Best Animated Short Film for Pollo in 2002 and for Cazatalentos in 2019. He has collaborated with such prestigious companies as Hanna Barbera, Walt Disney, and Warner Bros.
ESPAÑOL
Manuel Sirgo es un director, productor, dibujante de animación y docente en universidades y centros audiovisuales. Miembro y delegado de animación en la junta directiva de la academia del Cine, en 1997 fundó la productora 12 Pingüinos, S.L., a través de la cual ha conseguido multitud de premios cinematográficos. Destacan entre ellos dos Premios Goya. En 2002 recibió el Goya de Mejor cortometraje de animación por "Pollo" y en 2019 Mejor cortometraje de animación gracias a "Cazatalentos". Ha colaborado en empresas como Hanna Barbera, Walt Disney y Warner Bros.