MUJERES
WOMEN
Fátima Luzardo | Spain | Experimental | 2021 | 5 min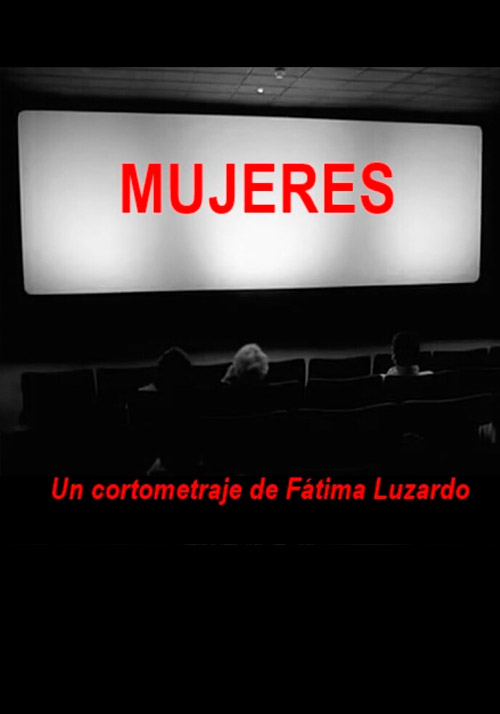 WE AND THEM
WED. MAY 5 @ 5:30 PM
Instituto Cervantes New York
*Face masks must be worn while inside the auditorium
SYNOPSIS
Through their own characters, they show themselves alone, trapped, bewildered, angry... What do they think of the representation of themselves? A metaphorical collage about the participation of women in the world of cinema.
ESPAÑOL
A través de sus propios personajes ellas se muestran solas, atrapadas, desconcertadas, airadas…¿Qué piensan ellas de la representación de sí mismas? Un collage metafórico sobre la participación de la mujer en el mundo del cine.
FESTIVALS & AWARDS
FESTIVAL INTERNACIONAL DE CINE DE LAS PALMAS DE GRAN CANARIA / OFFICIAL SELECTION
FESTIVAL SAN RAFAEL EN CORTO/ OFFICIAL SELECTION
FESTIVAL INTERNACIONAL DE CORTOMETRAJES LA MIRADA TABÚ/ OFFICIAL SELECTION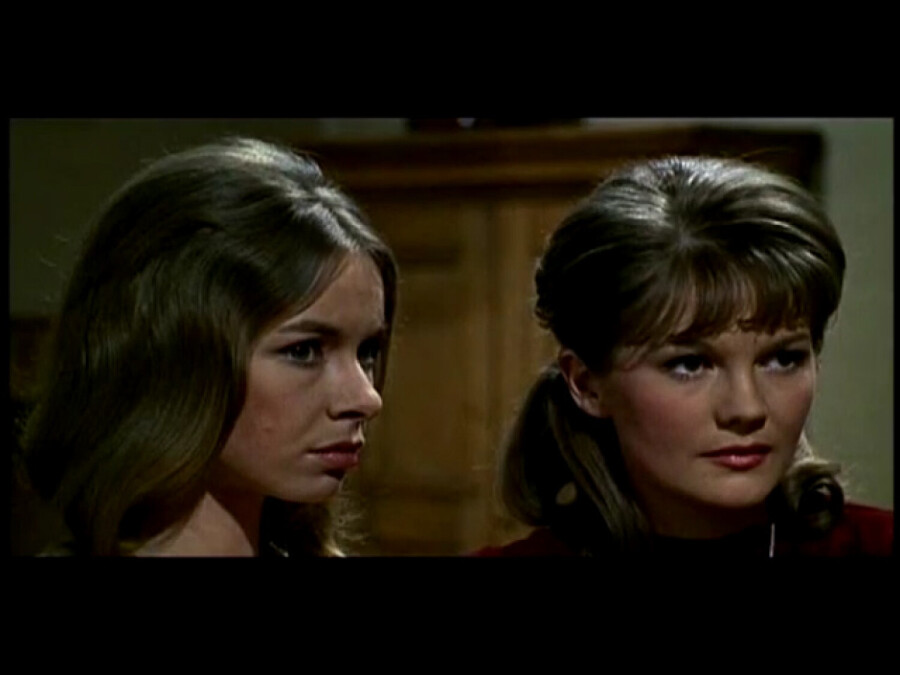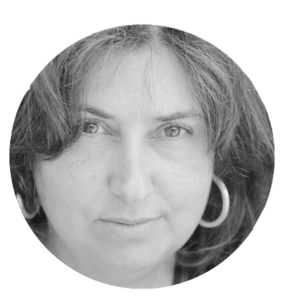 Fátima Luzardo is an actress, photographer, and teacher, coach, and director of film and theater. She has degrees in Dramatic Art studies (Actors School of the Canary Islands, Andalusian Theater Center) Art History (ULL) and training in Cinema, Photography and Socio-Cultural Management. She has worked professionally in numerous theater companies, shows, performances and as an actress in films and television series. She is the director and screenwriter of the feature film Lanacotidiana, which has participated in numerous festivals.
ESPAÑOL
Fátima Luzardo es actriz, fotógrafa, profesora y coach (cine y teatro) directora (cine y teatro). Tiene estudios de Arte Dramático (Escuela Actores de Canarias, Centro Andaluz de Teatro) Historia del Arte (ULL) y formación sobre Cine, Fotografía y Gestión Socio-Cultural. Ha trabajado de forma profesional en numerosas compañías de Teatro, espectáculos, performances y como actriz en el cine y en las series de televisión. Es directora y guionista del largometraje Lanadacotidiana, que ha participado en múltiples festivales.