LOS PATINES
THE ROLLER SKATES
Loren Escandon | U.S. | Fiction | 2021 | 8 min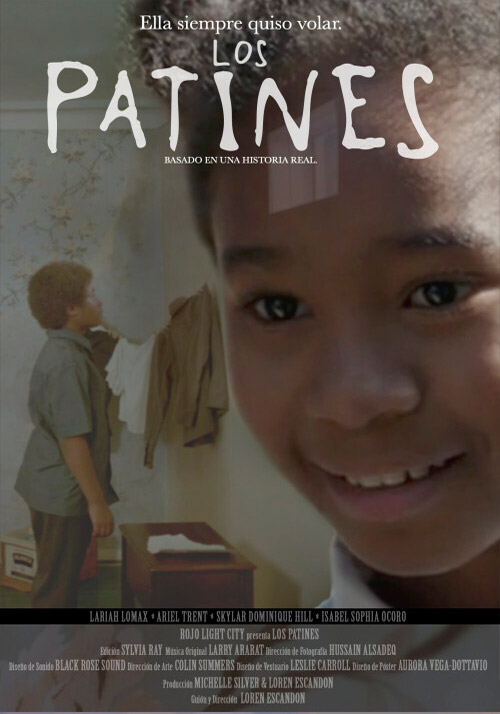 LATINOS IN THE HOUSE
WED. MAY 5 @ 6:30 PM
Instituto Cervantes New York
By invitation only; RSVP required
Face masks must be worn while inside the auditorium
SYNOPSIS
Forced to be a servant to a white woman, an orphaned Afro-Colombian girl dreams of freedom, a normal childhood, and a pair of roller-skates.
ESPAÑOL
Obligada a ser la sirvienta de una mujer blanca, una niña huérfana Afrocolombiana cultiva su sueño de libertad, una niñez normal y un par de patines.
FESTIVALS & AWARDS
SAN PEDRO INTERNATIONAL FILM FESTIVAL/ BEST FILM
PANAMANIAN INTERNATIONAL FILM FESTIVAL/ BEST SCREENPLAY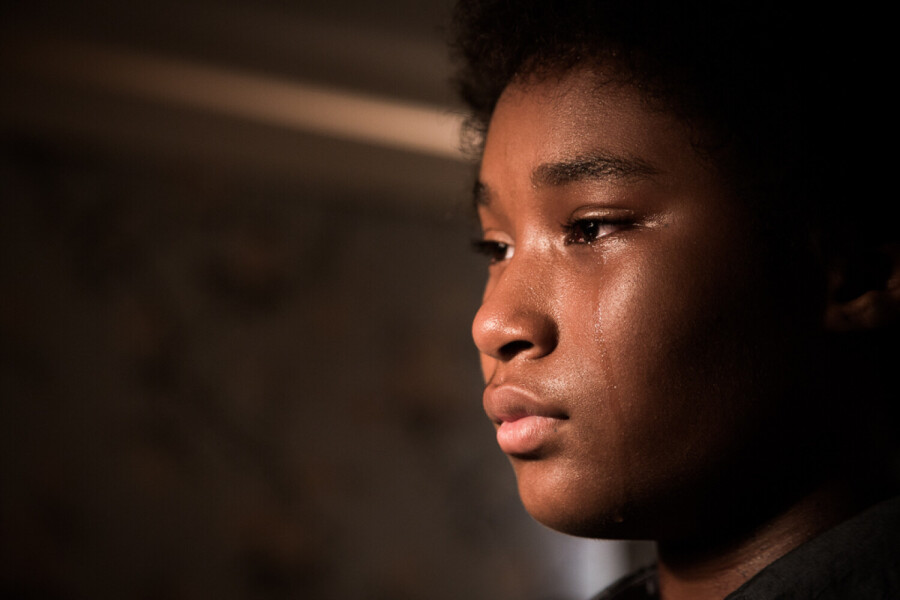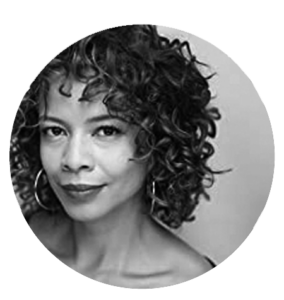 Loren Escandon is an award-winning Afro-Latine Colombian actress and filmmaker passionate about telling inclusive, socially relevant, and emotionally charged stories. She focuses on portraying stories of women of color and exploring their realities as direct results of demographic, socio-economic, and cultural backgrounds. Loren has extended experience in dance, theater, television, and film. She earned a degree in Theater with a minor in Communications at Universidad del Valle in her native Colombia. She is an Alum of the Tomorrow's Filmmakers Today Class of 2021.
ESPAÑOL
Loren Escandon es una galardonada actriz y cineasta Afro-Colombiana apasionada por contar historias de relevancia social e inclusion. Se enfoca en retratar historias de mujeres de color y explorar sus realidades como resultado directo de sus antecedentes demográficos, socioeconómicos y culturales. Loren tiene una amplia experiencia en danza, teatro, televisión y cine. Obtuvo una licenciatura en Teatro con mención en Comunicaciones en la Universidad del Valle en su Colombia natal. Es alumna del programa Tomorrow's Filmmakers Today Class del 2021.