LAMENTACIONES
MOURNING
Ivan Luna | Colombia | Fiction | 2021 | 15 min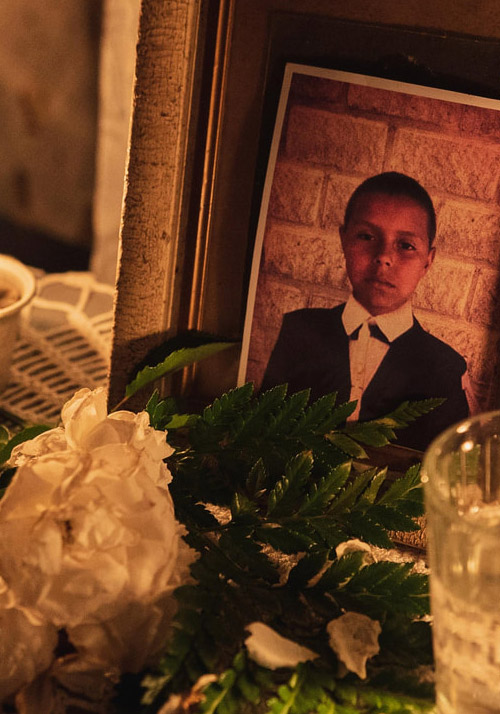 THE PECULIAR SIDE OF LIFE
WED. MAY 4 @ 6PM
CONSULATE GENERAL OF COLOMBIA IN NY
SYNOPSIS
Edwar and his best friend are playing in the countryside when they see a strange presence that terrifies them. His mother finds him dead in his bed that evening, putting her faith to test. After the family celebrates the funeral, the new day comes with a foreign presence that takes over the place. A death fate comes back to the family.
ESPAÑOL
Edwar y su mejor amigo juegan en el campo, cuando ven una presencia extraña que los llena de terror. En la noche su mamá lo encuentra muerto en la cama y el dolor se apodera de ella, poniendo a prueba su fe. Luego del velorio, el amanecer del nuevo día llega con el paso de una presencia que se apodera del lugar. Un sino de muerte regresa a la familia.
FESTIVALS & AWARDS
BICENTENARIO SANTANDER 2019: GRANT WINNER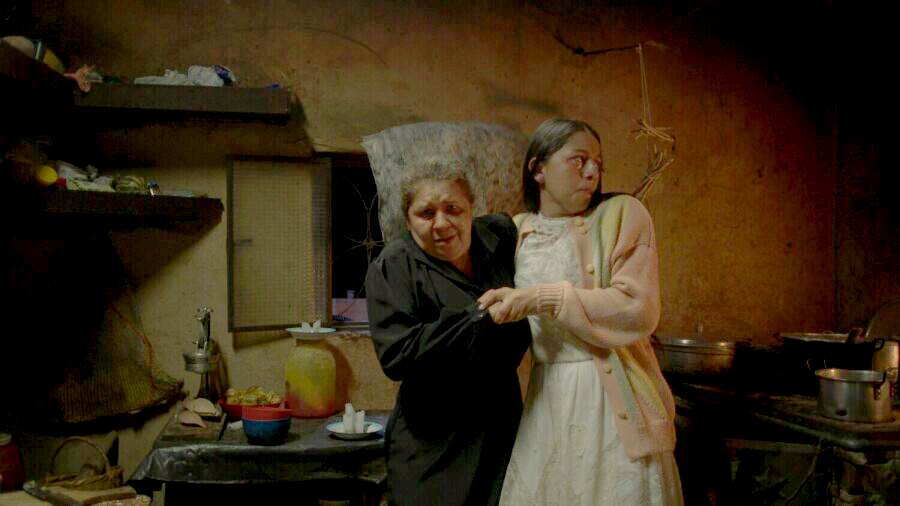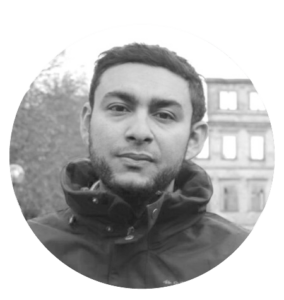 Iván Luna studied at the Universidad Autónoma de Bucaramanga. He has directed the short films POSITIVO (2012), VOLVER (2014), ÉXODO2 (2017), GRACIA SUBLIME (2019), LAMENTACIONES (2019) and VIRUS (2021) he has also directed the TV series ¡OLE MANO! and PROTEGIDOS. He is currently developing his first feature film.
ESPAÑOL
Iván Luna, estudió en la Universidad Autónoma de Bucaramanga, ha dirigido los cortometrajes POSITIVO 2012, VOLVER 2014, ÉXODO2 017, GRACIA SUBLIME 2019, LAMENTACIONES 2019 Y VIRUS 2021 también ha dirigido las series para televisión ¡OLE MANO! y PROTEGIDOS. Actualmente desar- rolla su primer largometraje.