JOSE'S SUNDAY PAELLA
Andre M Zucker | U.S.| Documentary | 2021 | 5 min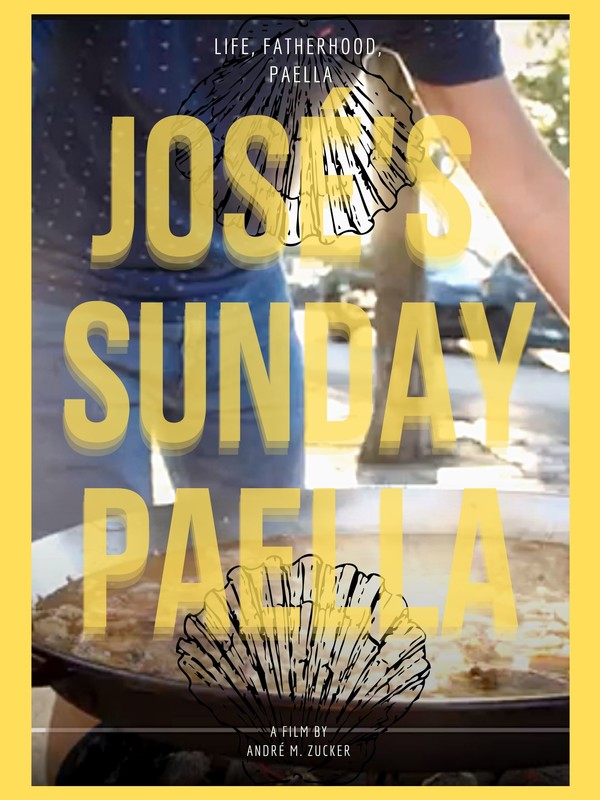 LATINOS IN THE HOUSE
WED. MAY 5 @ 6:30 PM
Instituto Cervantes New York
By invitation only; RSVP required
Face masks must be worn while inside the auditorium
SYNOPSIS
José has a great life. Since coming to New York City from Valencia, Spain, he has become a doctor, married his husband, and had a daughter. There's only one thing missing. José is desperate to make paella the way his family did when he was growing up in Valencia. This is not something easily done in the middle of New York City. Motivated by his need to pass on his Spanish heritage to his American daughter, José and a friend are going to try to recreate a piece of José's childhood on the streets of Brooklyn.
ESPAÑOL
José tiene una vida estupenda. Desde que llegó de Valencia, España, a Nueva York, se convirtió en doctor, se casó con su esposo y tuvo una hija. Solo le falta una cosa: Poder hacer la paella de los domingos como la hacían sus padres. Esta no es tarea fácil en medio de la gran manzana. Sin embargo, la necesidad de pasar esta tradición a su hija, le va a llevar a un amigo y a él a intentar recrear un pedazo de su infancia en las calles de Brooklyn.
FESTIVALS & AWARDS
Couch Film Festival: Toronto, Canada: Best Documentary
Hilltop Festival of Diversity and Inclusion: Birmingham, Alabama: Official Selection
Valencia Indie Film Festival: Valencia, Spain: Official Selection
One Earth Film Awards: Bangalore, India: Official Selection
Fishnets and Film: Oakland, Californi: Official Selection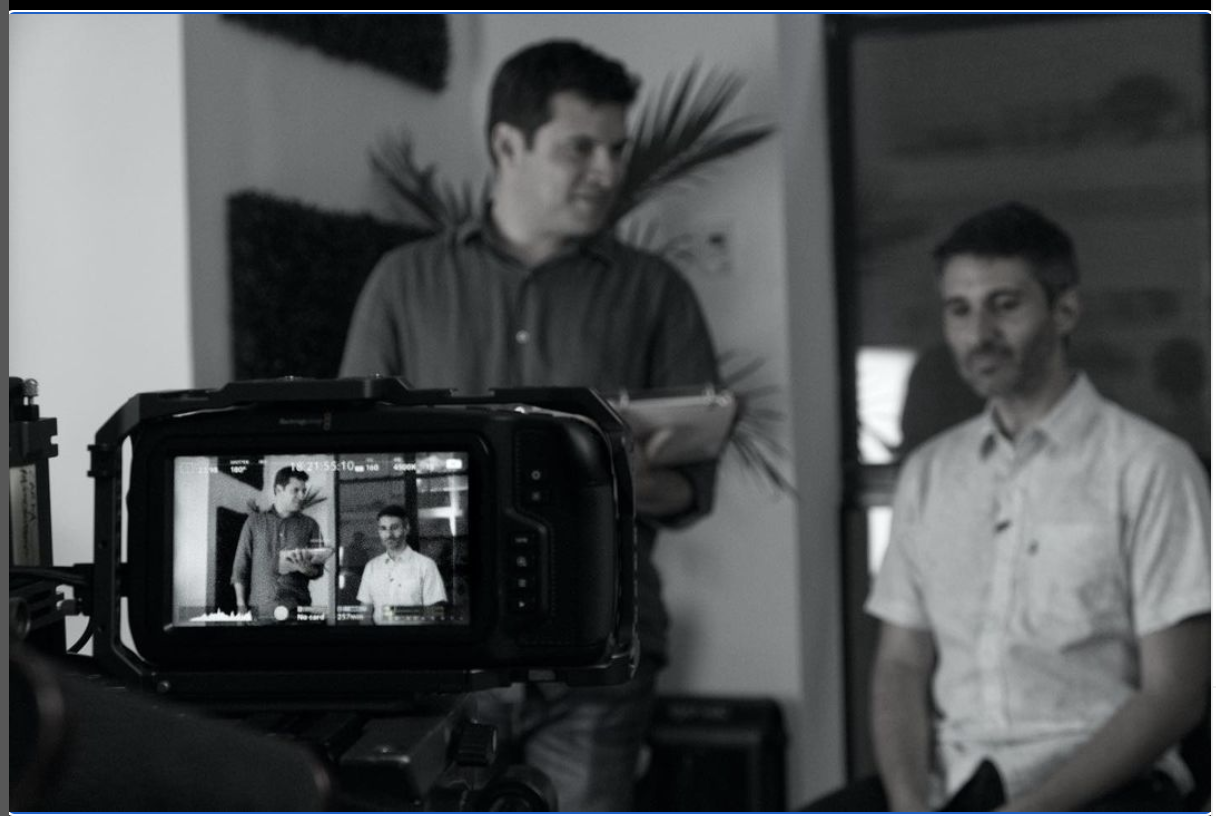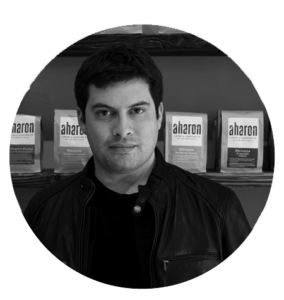 André M. Zucker is originally from the Bronx, NY. His work has been published around the world and he was nominated for the Pushcart Prize in 2013 for short fiction. His award winning short film "Casualidad Rodriguez" premiered in 2018. His plays "Torrid + Reckless" and "A Mighty Road to Heaven" have received numerous awards and readings. Currently, André is a high school special education teacher living in Brooklyn, NY.
ESPAÑOL
André M. Zucker nació en el Bronx, NY. Su trabajo ha sido publicado en todo el mundo y fue nominado al Premio Pushcart en 2013 por ficción corta. Su premiado cortometraje "Casualidad Rodríguez" se estrenó en 2018. Sus obras de teatro "Torrid + Reckless" y "A Mighty Road to Heaven" han recibido numerosos premios. Actualmente, André es maestro de educación especial de secundaria y reside en Brooklyn, NY.