EXISTENTIAL JIMMY DEAN
Sebastian Ospina | US | Experimental | 2021 | 26 min
LATINOS IN THE HOUSE
WED. MAY 5 @ 6:30 PM
Instituto Cervantes New York
By invitation only; RSVP required
Face masks must be worn while inside the auditorium
SYNOPSIS
There is a screen test of James Dean for East of Eden in which an intrusive fly disturbs the actor. This could have been an omen of the premature death of Dean driving a Porsche in a California highway. 7 professional actors explore the theme of sibling rivalry in the approval of the father as is the case with Cain and Abel in the biblical tale of the origin of the family and the appearance of evil on earth.
ESPAÑOL
En la prueba de pantalla de James Dean para la película Al este del Edén hay una mosca intrusa perturbando al actor. Podría ser este el presagio de su temprana muerte al estrellar el Porsche deportivo en una autopista de California. Con este presupuesto y escenas de la película y la novela el director construye la historia. Todo esto dentro del contexto de un taller de interpretación cinematográfica. 7 actores profesionales exploran la rivalidad de los hermanos por el afecto del padre tal como ocurre en el Génesis entre Caín y Abel en lo que sería el origen bíblico de la familia y la aparición del mal sobre la tierra.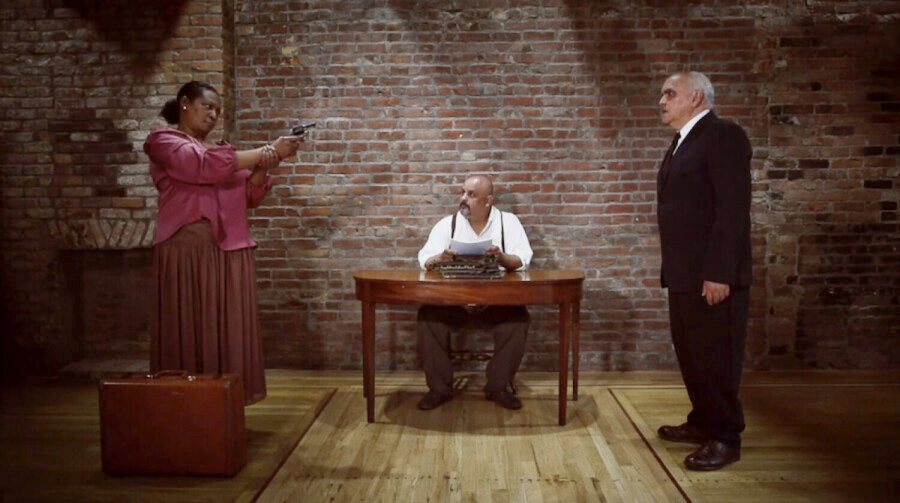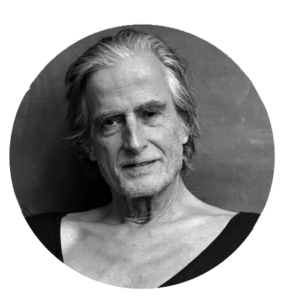 Sebastián Ospina (Cali, December 4, 1946) is a Colombian actor, screenwriter, director and film producer. known for Breath of Life (1999), Rosario Tijeras (2005) and Otra en mi (1996).
ESPAÑOL
Sebastián Ospina (Cali, 4 de diciembre de 1946) es un actor, guionista, director y productor de cine colombiano. Conocido por Aliento de vida (1999), Rosario Tijeras (2005) y Otra en mi (1996).