EL INVENTO DE LA SOLEDAD
THE INVENTION OF SOLEDAD
Ana Cristina Franco Vareas | Ecuador | Fiction | 2021 | 20min
LIFE AND ITS CHARACTERS
TUES MAY 3 @ 6PM
CONSULATE GENERAL OF ARGENTINA
*Face masks must be worn while inside the auditorium
SYNOPSIS
The hypochondriac Soledad is quarantined with her recent boyfriend, a sexy, calm lover who does yoga and washes the dishes. But one night, the memory of Orfeo, her neurotic ex-boyfriend, appears in bed. Between the two of them, Soledad finds a "perfect" boyfriend who can bring the virus when he goes shopping, and a memory that knows about philosophy, that is not contagious ... but that does not exist in real life.
ESPAÑOL
La hipocondríaca Soledad pasa la cuarentena junto a su reciente novio, un chico sexy y relajado que hace yoga y lava los platos. Pero una noche, el recuerdo de Orfeo, su neurótico ex novio, aparece metido en la cama. Soledad se encuentra en la mitad un novio "perfecto" que puede traer el virus cuando sale a hacer compras, y un recuerdo que sabe de filosofía, que no contagia… pero que no existe en la vida real.
FESTIVALS & AWARDS
Cortometrajes De Pandemia: IFCI Winner
2022 San Diego Latino Film Festival: Official Selection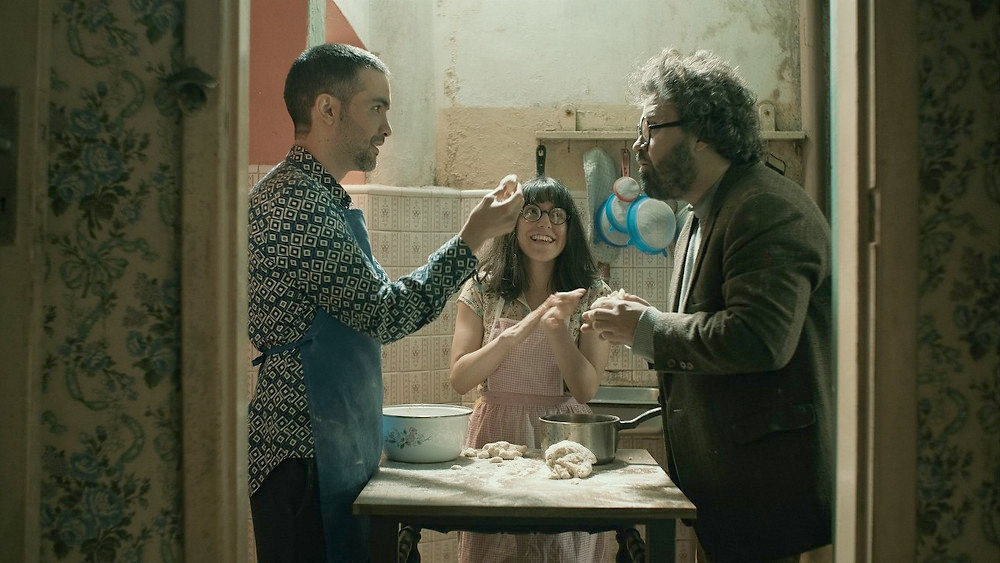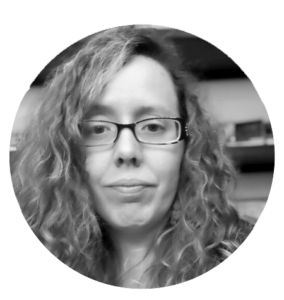 ANA CRISTINA FRANCO VAREA
Ana Cristina Franco Varea (1985) is a writer, screenwriter, and filmmaker who explores self-reference from the writing and the script. She has been a columnist for Mundo Diners magazine from 2013 to the present. Her stories have been published in anthologies and magazines.She studied cinema at INCINE and is one of the directors of the film Los Canallas (2009) in which she wrote, directed and acted in the first medium-length film (self-referential comedy) called "We love Helena so much".She is currently working on two film projects in development and on her first book, an intimate diary, a mix of first-person essay and poetry.
ESPAÑOL
Ana Cristina Franco Varea (1985) es escritora, guionista, y cineasta que explora la auto-referencia desde la escritura y el guión. Es columnista de la revista Mundo Diners desde el 2013 hasta la actualidad. Ha publicado relatos en antologías y revistas. Estudió cine en INCINE y es una de las realizadoras de la película Los Canallas (2009) en la cual escribió, dirigió y actuó el primer mediometraje (comedia auto-referencial) llamado "Queremos tanto a Helena". Actualmente trabaja en dos proyectos cinematográficos en desarrollo y en su primer libro, un diario íntimo, mezcla ensayo en primera persona y poesía.