EL TRAJE DE KARINA
KARINA'S SUIT
Frank Benitez | Colombia | Fiction | 2021 | 20 min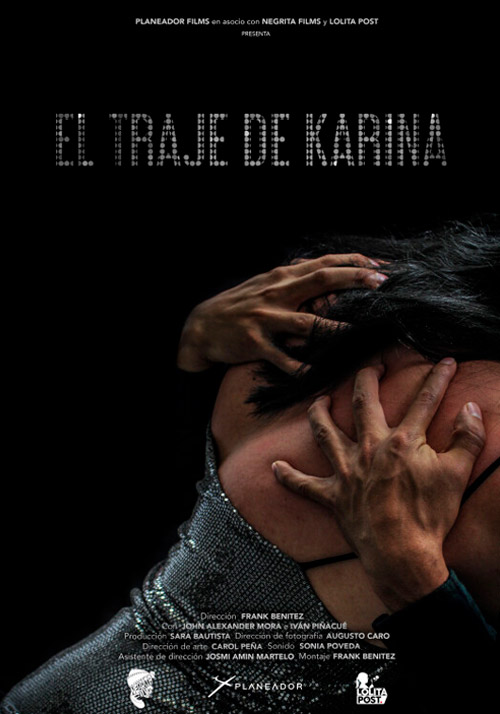 AND THE WINNER IS...
MON. MAY 2 @ 6PM
INSTITUTO CERVANTES NY
By invitation only; RSVP required
Face masks must be worn while inside the auditorium
SYNOPSIS
Muete, an armed group deserter, travels to the city to visit his cousin Karina, a transgender woman who is a sex worker. Muete tries to convince her to return to their town because her mother is very ill. The only condition: she has to go as Leonardo, her former identity.
ESPAÑOL
Muete, un desertor de un grupo armado, visita en la ciudad a su prima Karina, una trabajadora sexual transgénero. Muete quiere convencerla para que regrese al pueblo pues su madre está muy enferma. La condición es que vaya con su anterior identidad.
FESTIVALS & AWARDS
Out South Queer Film Festival: Official Selection
Long Beach Q Film Festival: Official Selection
Out On Film, Atlanta's LGBTQ Film Festival: Official Selection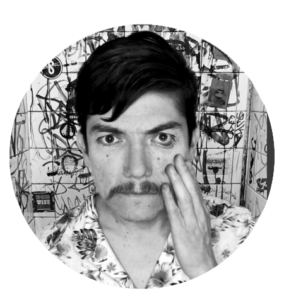 Frank Benitez is a filmmaker, screenwriter, and teacher with more than 15 years of experience in the field. He is a founding partner of the company Planeador Films, with which he has produced various award-winning short films.
ESPAÑOL
Frank Benites es realizador audiovisual, guionista y docente con más de 15 años de experiencia en su campo. Socio fundador de la compañía Planeador Films con la cual ha producido varios cortometrajes premiados.