EL DE ARRIBA
THE ONE ABOVE
René Alejandro Salazar | Colombia | Fiction | 2021 | 12 min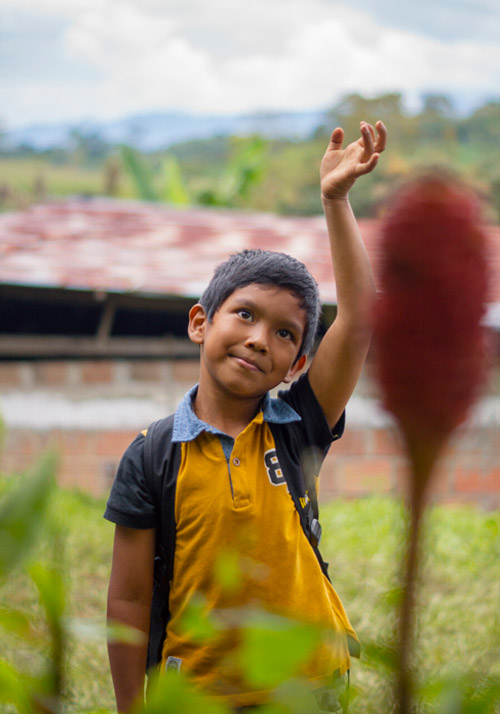 THE PECULIAR SIDE OF LIFE
WED. MAY 4 @ 6PM
CONSULATE GENERAL OF COLOMBIA IN NY
SYNOPSIS
Elías (7) lives with his parents on the first floor of a humble bahareque (wooden) house and needs to get 20 marbles to play with his schoolmates. On the radio show that he listens to at bedtime, rumor has it that the "one above" accomplishes all. Could the noise that Elías hears on the second floor come from the "one above"?
ESPAÑOL
Elías (7) vive con sus padres en el primer piso de una casa humilde de bahareque y necesita conseguir 20 canicas para jugar en el descanso con sus compañeros. Así que le pide ayuda al "de arriba", que, según dicen en la radio, lo permite todo. ¿Será posible que los ruidos que Elías escucha en el segundo piso estén relacionados con el "de Arriba"?.
FESTIVALS & AWARDS
DIVERCINE INTERNATIONAL FILM FESTIVAL FOR CHILDREN AND YOUNG PEOPLE, URUGUAY/ SIGNIS AWARD
FESTIVAL FESCILMAR (SANTA CRUZ DEL MAR, VENEZUELA AND KATOWICE, POLAND)/ SPECIAL MENTION
SSTRIPED TAIL FESTIVAL, LOS ANGELES/ BEST SHORT FOR CHILDREN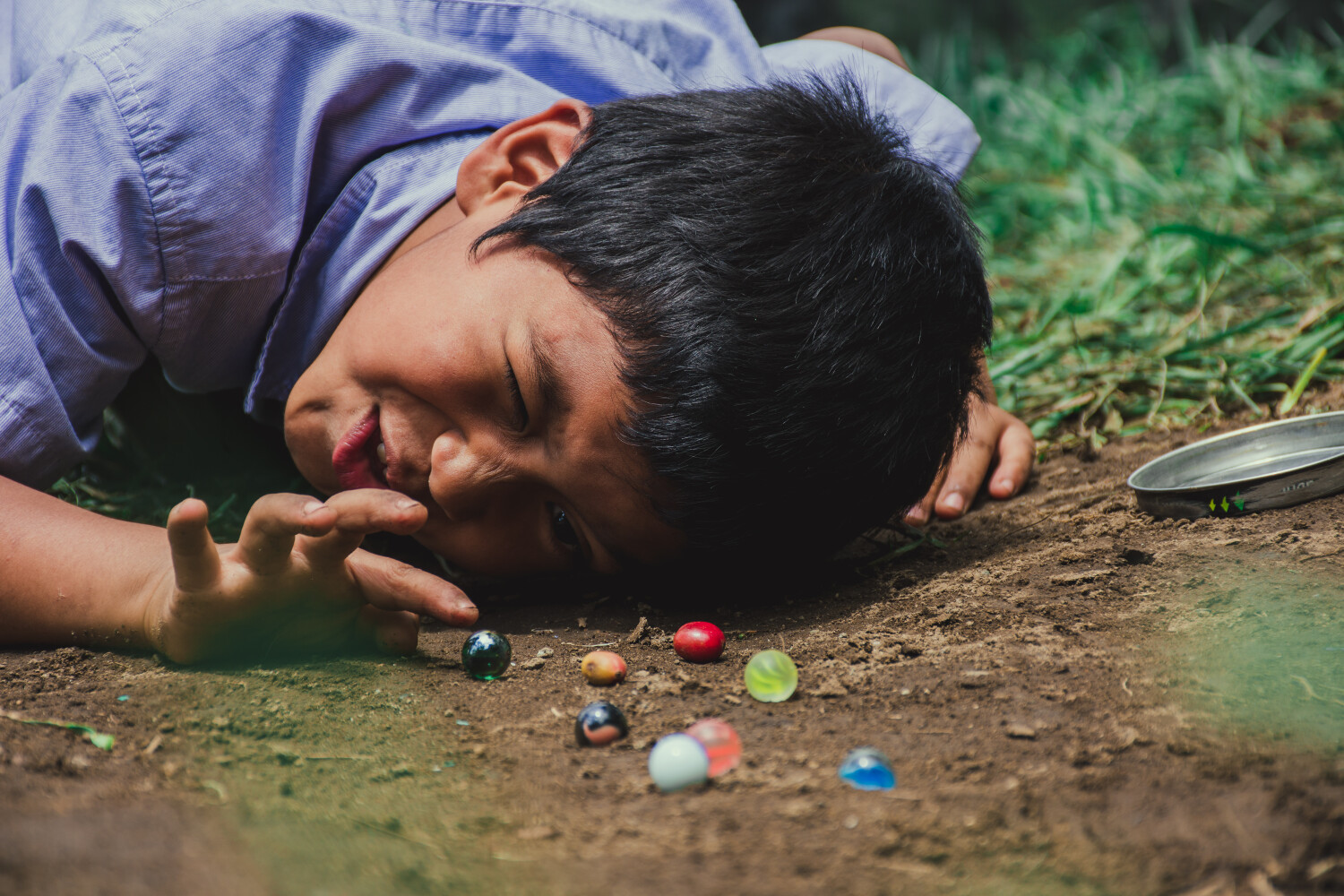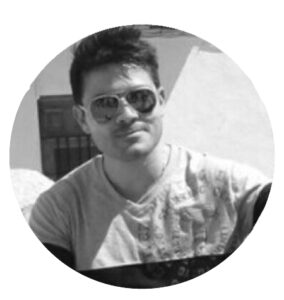 René Alejandro Salazar studied film in Argentina and Spain, where he discovered his vocation in screenwriting and directing. He has directed indie projects in Colombia, such as the short films Mishell (2015), Superstudent (2015) and the documentaries Afasia (2018), Santiago (2019) and Marriana (2019). In 2019, he won the Film Development Fund, FDC Relatos Regionales, with his short film El de Arriba.
ESPAÑOL
René Alejandro Salazar estudió cine en Argentina y España, en donde descubrió su vocación a la escritura de guión y dirección. En 2019 fue el ganador del estímulo del FDC Relatos Regionales, con el proyecto del de Arriba, corto que en la actualidad hace su ruta de distribución.