EBANO CEDRO Y CAOBA
EBONY, CEDAR, MAHOGANY
Nora Seilicovich | Argentina | Animation | 2021 | 10 min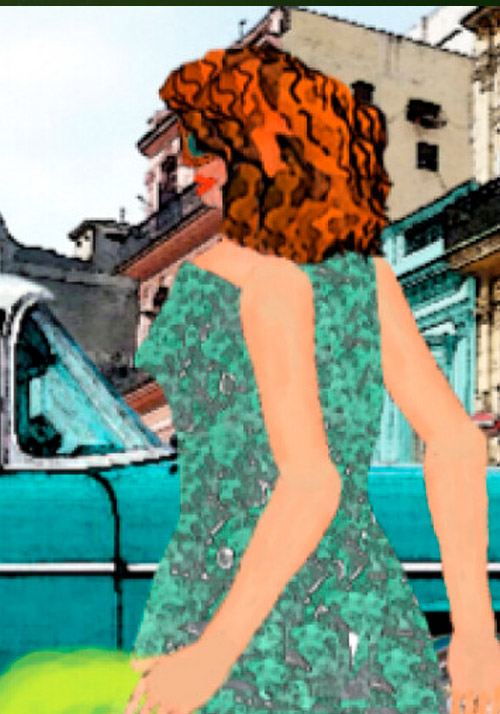 LIFE AND ITS CHARACTERS
TUES MAY 3 @ 6PM
GENERAL CONSULATE OF ARGENTINA
*Face masks must be worn while inside the auditorium
SYNOPSIS
Three friends travel across Cuba to the beautiful city of Baracoa in this tale of friendship, solidarity, and newly formed bonds with the locals they meet along the way.
ESPAÑOL
Tres amigas viajan a través de Cuba hacia la hermosa ciudad de Baracoa en una historia de amistad y solidaridad que estrecha el vínculo con los nativos.
FESTIVALS & AWARDS
18th CortoCircuito Latino Shortfest of NY: INTERNATIONAL PREMIERE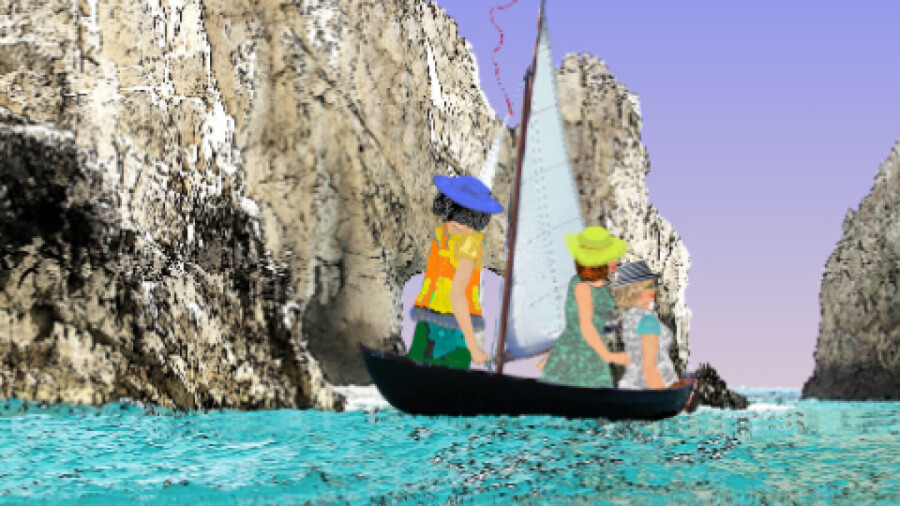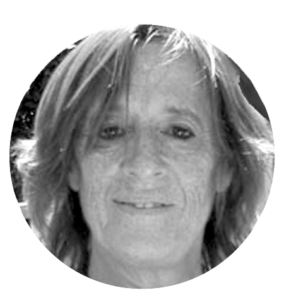 Nora Seilicovich was born in Buenos Aires, Argentina and graduated with a degree in Architecture from the Universidad de Buenos Aires. She took courses in drawing and painting at the Escuela Superior de Bellas Artes "Prilidiano Pueyrredón"; and she recorded with Aída Carballo. Currently, Nora lives in La Boca, where she has her studio and atelier, and houses the permanent part of her collection. She spends her time between her work as an architect and with activities related to the plastic arts. Since 2016 she has moved into digital art and filmmaking, including the animated shorts "Three friends in Istanbul" and "Toshusai and walker", which have played at film festivals around the world.
ESPAÑOL
Nora Seilicovich nació en la Ciudad de Buenos Aires, Argentina y se graduó como arquitecta en la Universidad de Buenos Aires. Cursó estudios de dibujo y pintura en la Escuela Superior de Bellas Artes "Prilidiano Pueyrredón"; y grabado con Aída Carballo. Ella vive actualmente en el atractivo barrio de La Boca, donde tiene su estudio y atellier, y donde también expone de forma permanente parte de su colección. Comparte su tiempo entre su trabajo como arquitecta y las actividades relacionadas con las artes plásticas. Desde el año 2015, ha incursionado en el Arte digital, Desde el año 2016 es realizadora de cortos de animación, videoarte. Los primeros cortos: de animación "Tres amigas en Istambul" y "Toshusai y caminante" van adquiriendo notoriedad en Festivales de cine..